Truffle Products
& Fresh Truffles
Damar Confit is a company that deals with the processing and sale of fresh truffles, with the basic success of presenting Serbian truffles to the whole world with their top properties. In recent years, guided by the love of truffles and a strong will in the achieved goals, we have enabled the opening of new markets, better positioning and placement - which is the basis of our further development.
Through the work of permanent technological improvement, we have managed to develop an unusual recipe, composed in such a way as to preserve the natural properties of truffles and at the same time provide maximum taste and aroma.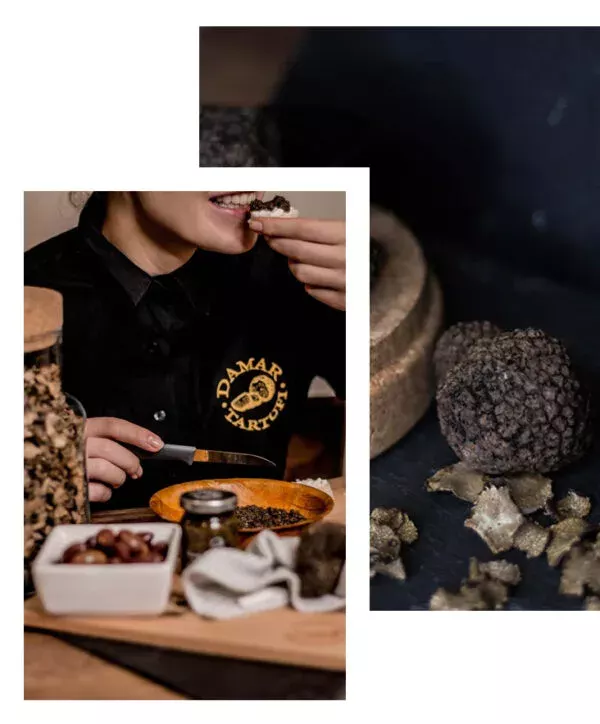 ABOUT US
By improving our business and innovating our range, we manage to establish a relationship
relationship of trust with the market and consumers.
Passion
With great dedication and enthusiasm, directly from nature, we bring you the most precious gastronomic treasure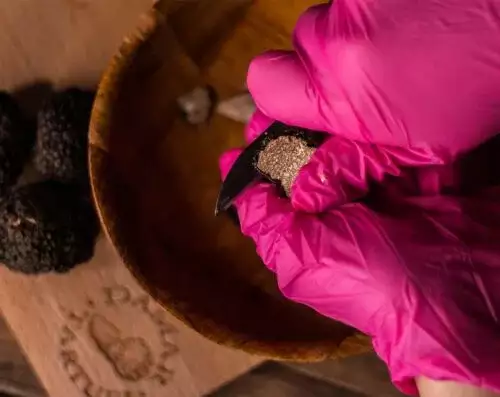 Production
Each phase of the truffle processing process is carefully monitored and controlled,
which is confirmed by the numerous certificates we have,
in order to better preserve the quality of the finished product.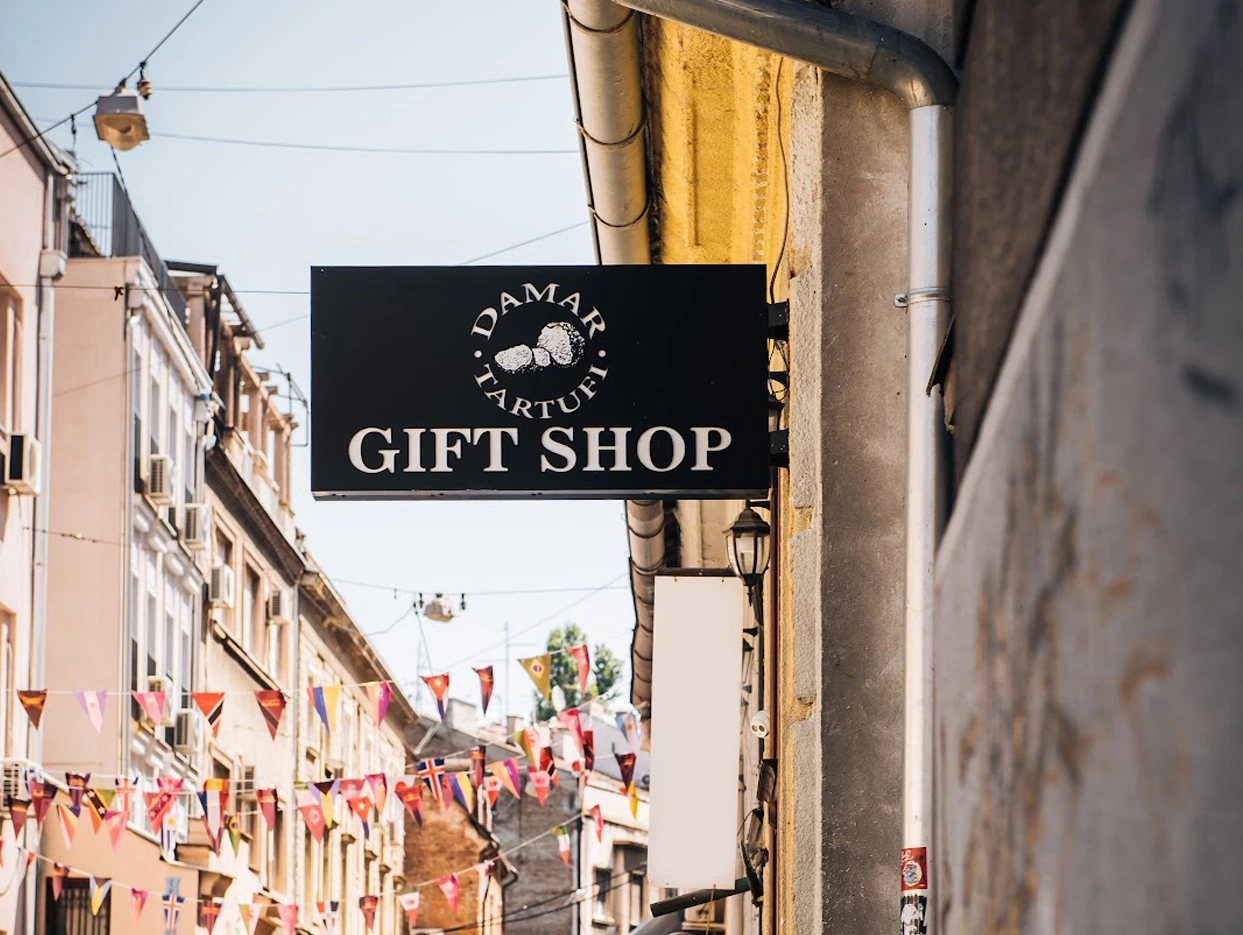 Availability
Write to us via e-mail, get information and order your favorite products, and they will be at your address within 24 hours
"In Fine, The Truffle Is The Very Diamond Of Gastronomy."
Jean Anthelme Brillat-Savarin
Meet Damar Kitchen
Imagine your favorite dishes but made from some new, unusual and for many still undiscovered ingredients! One of our recipes is tagliatelle in Damar truffle sauce made from mushrooms, olives and truffles, combined with white truffle olive oil fried with garlic! A taste that will definitely leave you breathless.
Tartuf Shop
In the heart of Belgrade, in the bohemian quarter, there is a space whose scents extend along the entire Skadarlija. Shop of fresh truffles, but also a whole range of products from the most luxurious mushrooms, packed in beauty to take away